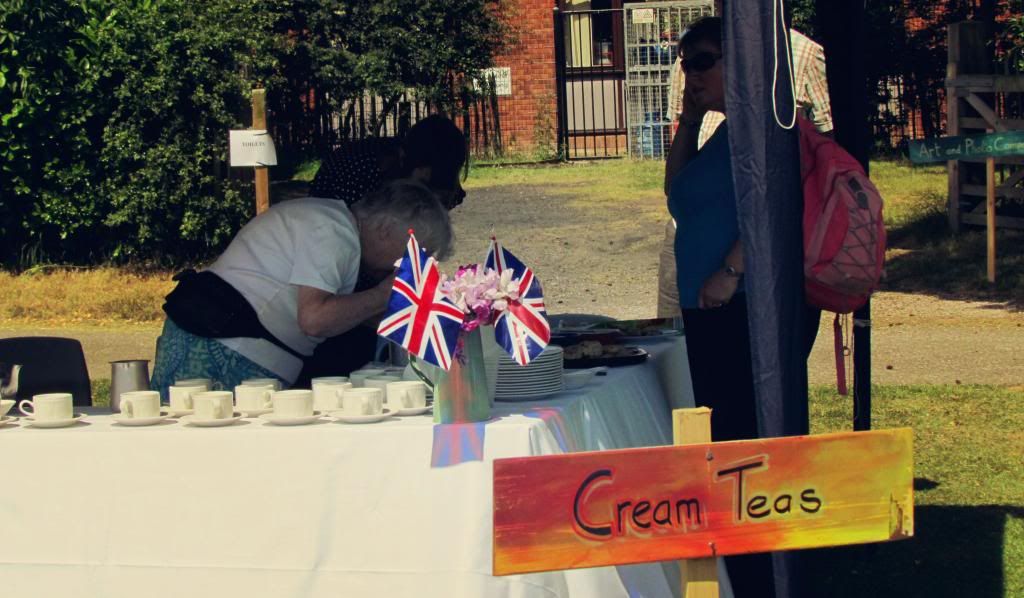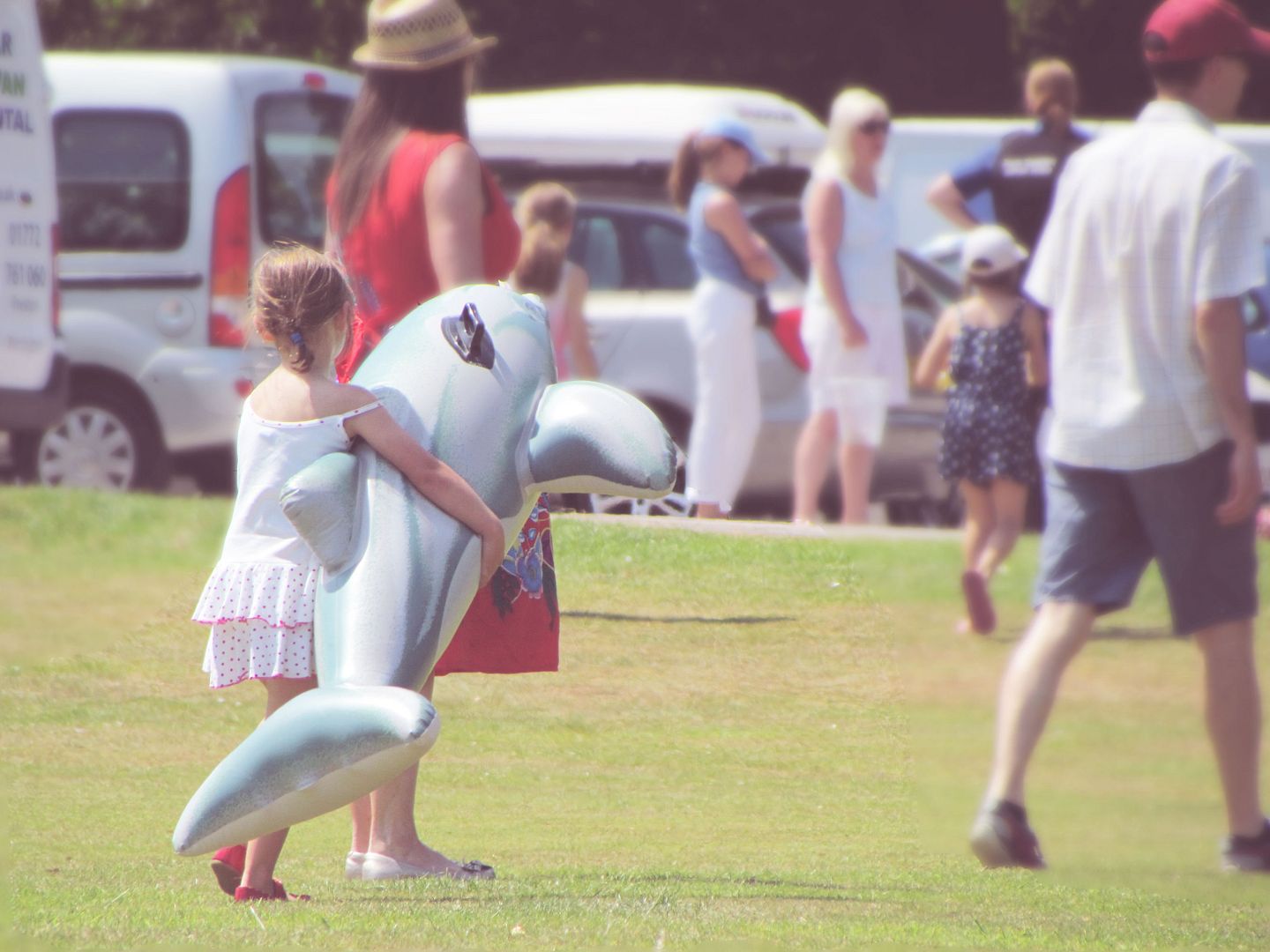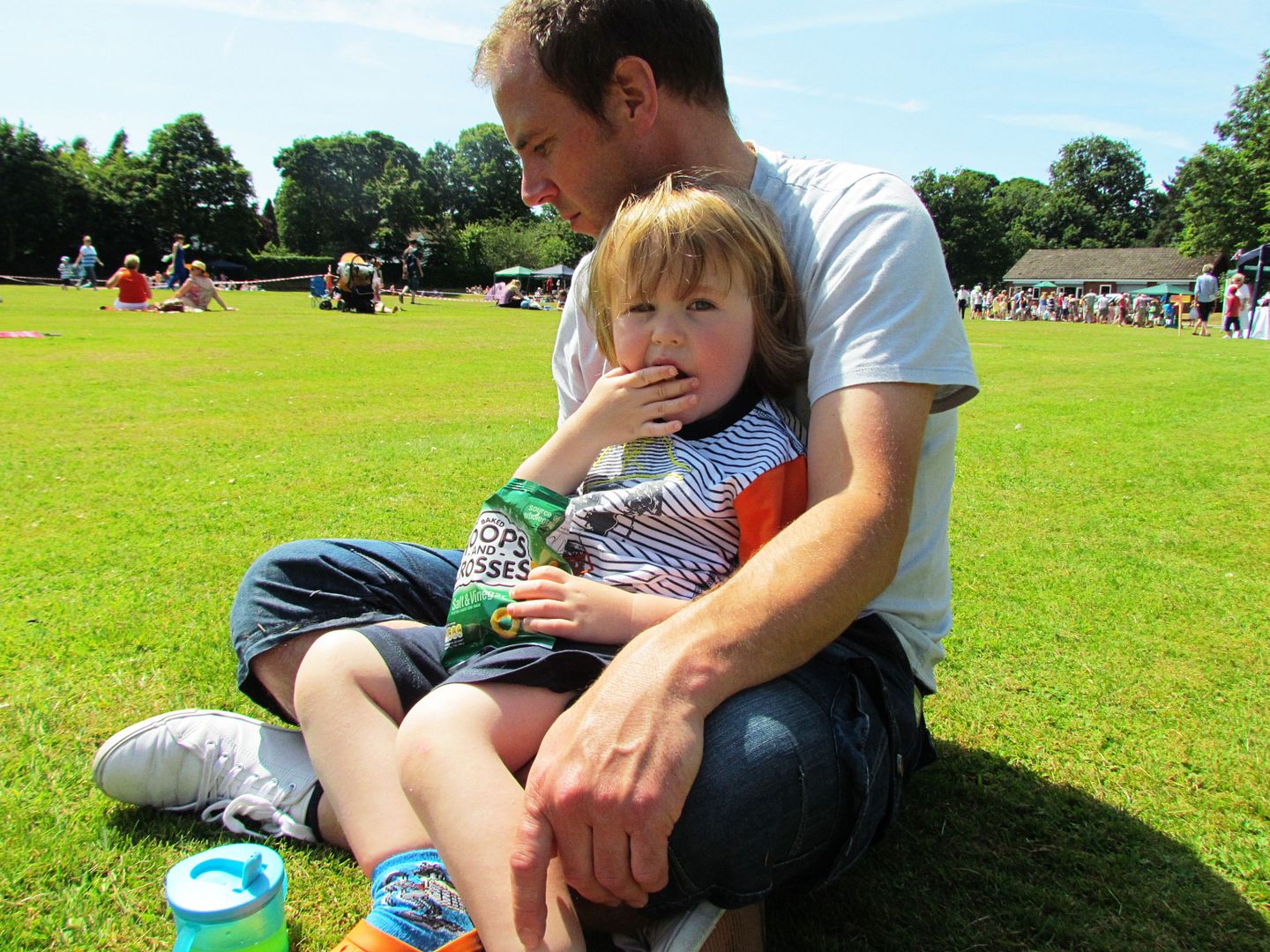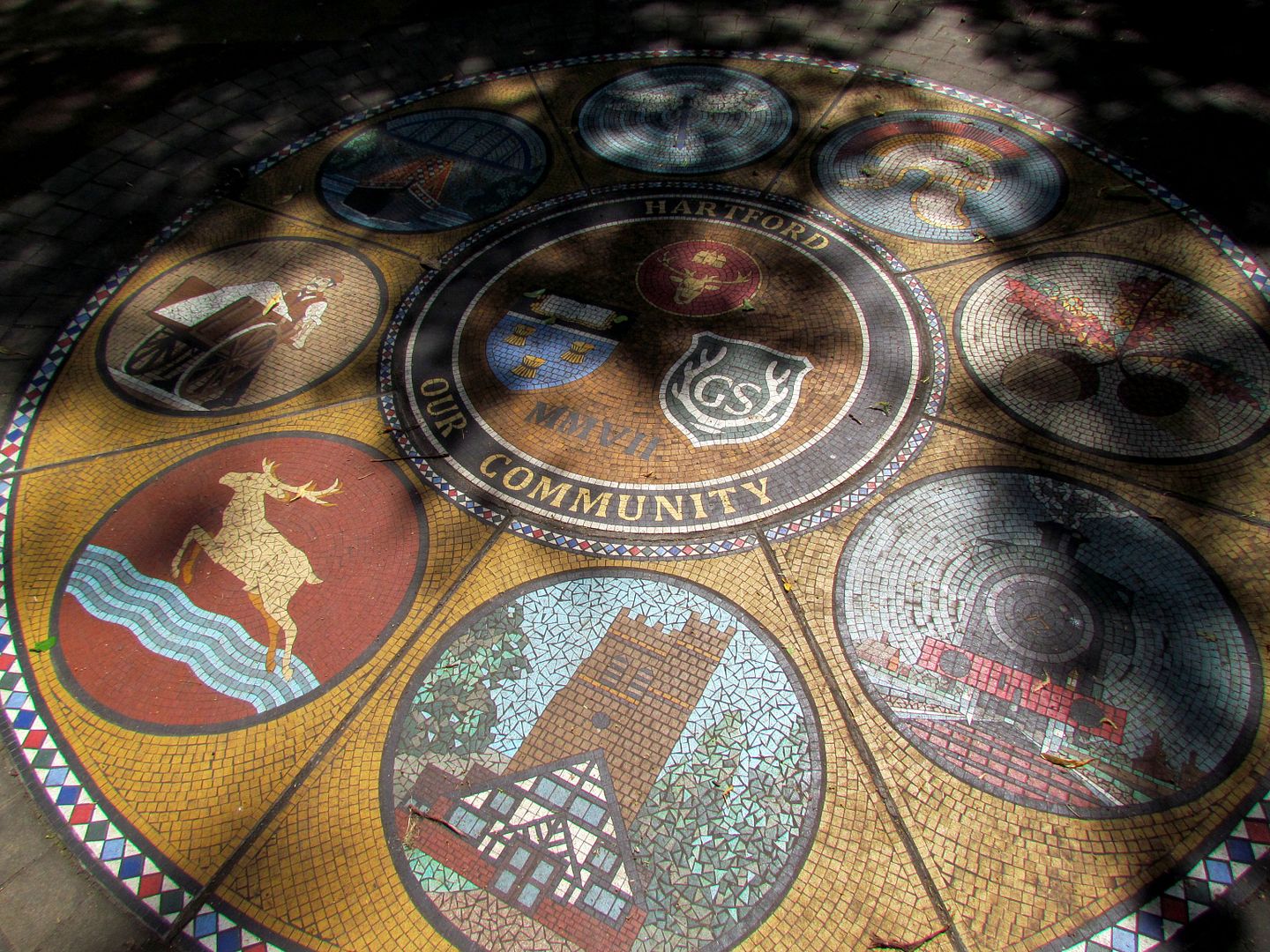 We love stumbling across events at the weekend. Sometimes this works out better than lots of preparation, although it might have been nice to have a few butties for the local picnic in the park last month.
Still it suited us to just walk around and see what was happening. Little Bird is more observer than getting involved in activities so we all walked around the stalls, the BBQ and the sports quite content.
Some people had really gone to great lengths with their picnic baskets and hopefully we will do this next year when LB will sit awhile - it would be hard to do this at the moment. Still, it's great to live in an area where they do so many great events and one that's now marked on the calendar.