:: Trot trot trot to the
Shire Horse Centre
on a toddler learning expedition
:: Little Bird loves playing with his farm animals so an ideal day out to encourage the little man to get excited about communication. Lots of animal noises for mummy to make & to look mad as a hatter in the process to the other visitors.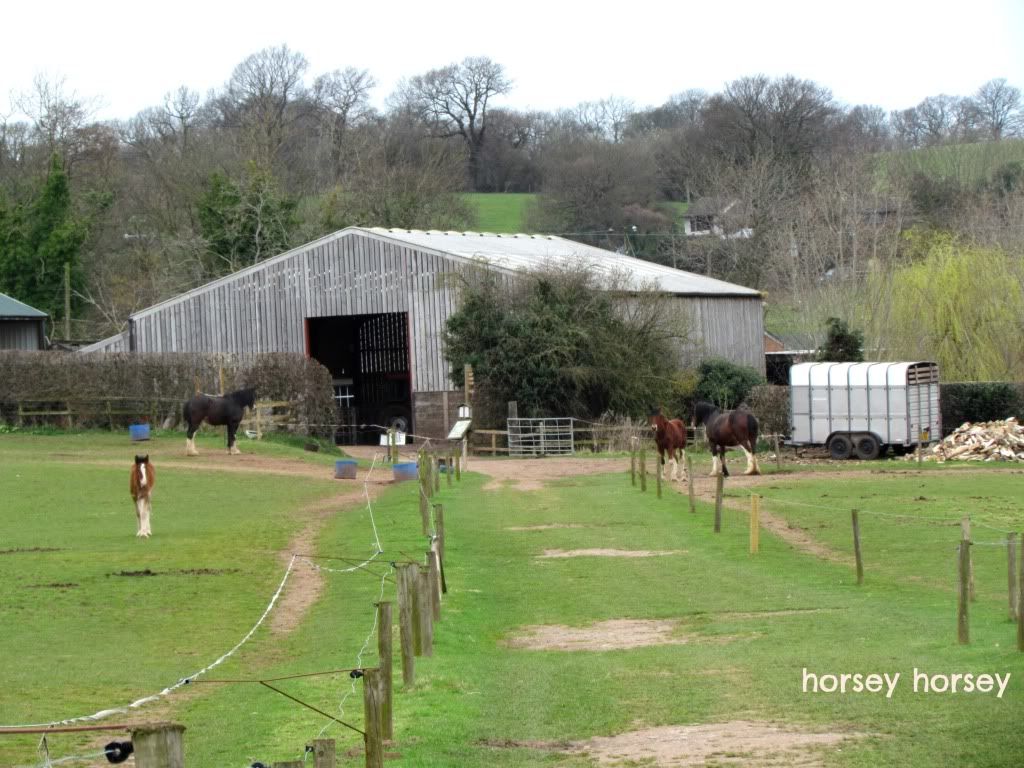 :: Neigh!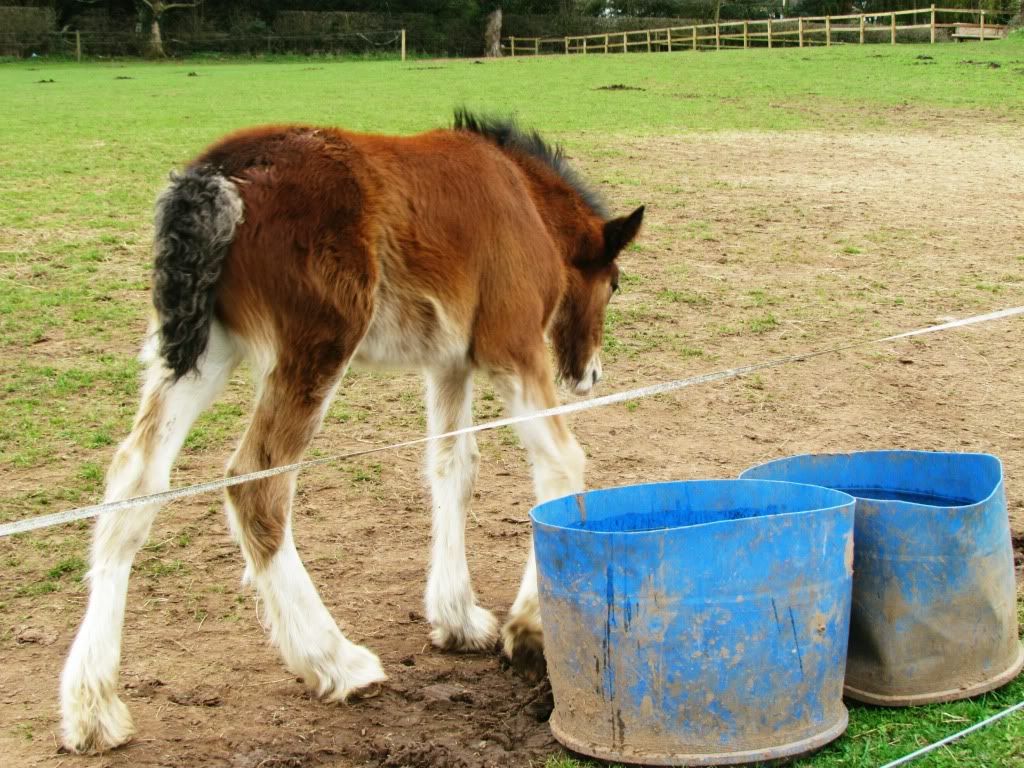 :: Cute foals with curly tails having milk from their mum or just lazing & playing about.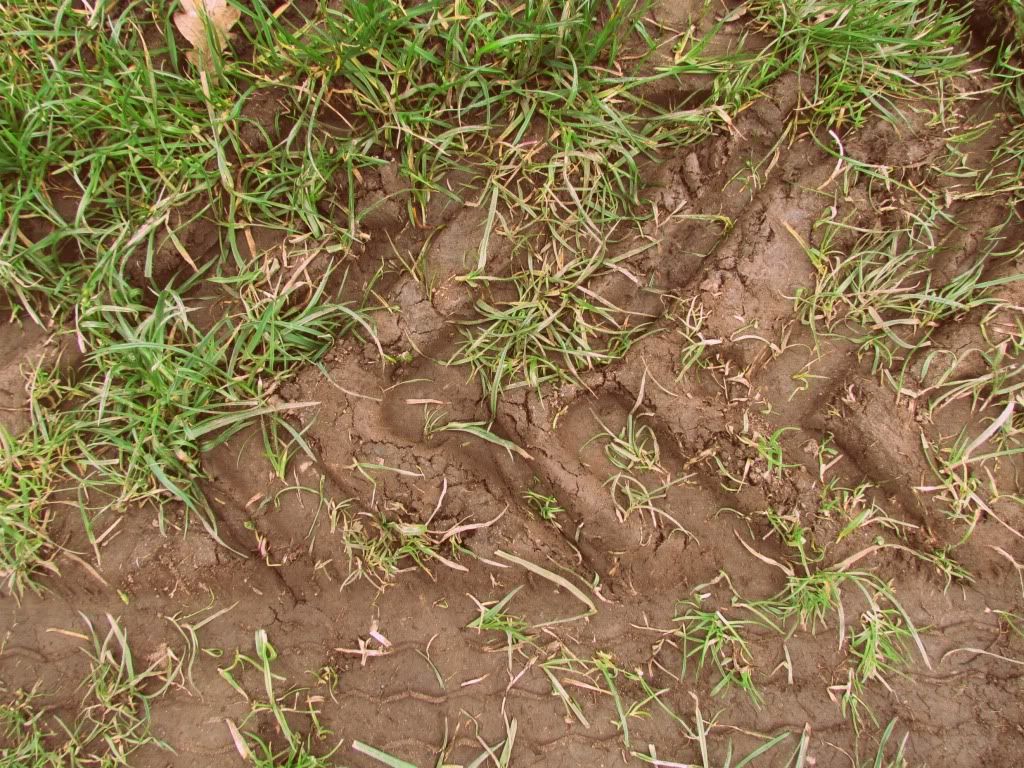 :: Chug chug tractor
:: My great new bag that fits all my toddler stuff and camera in.
:: Baa!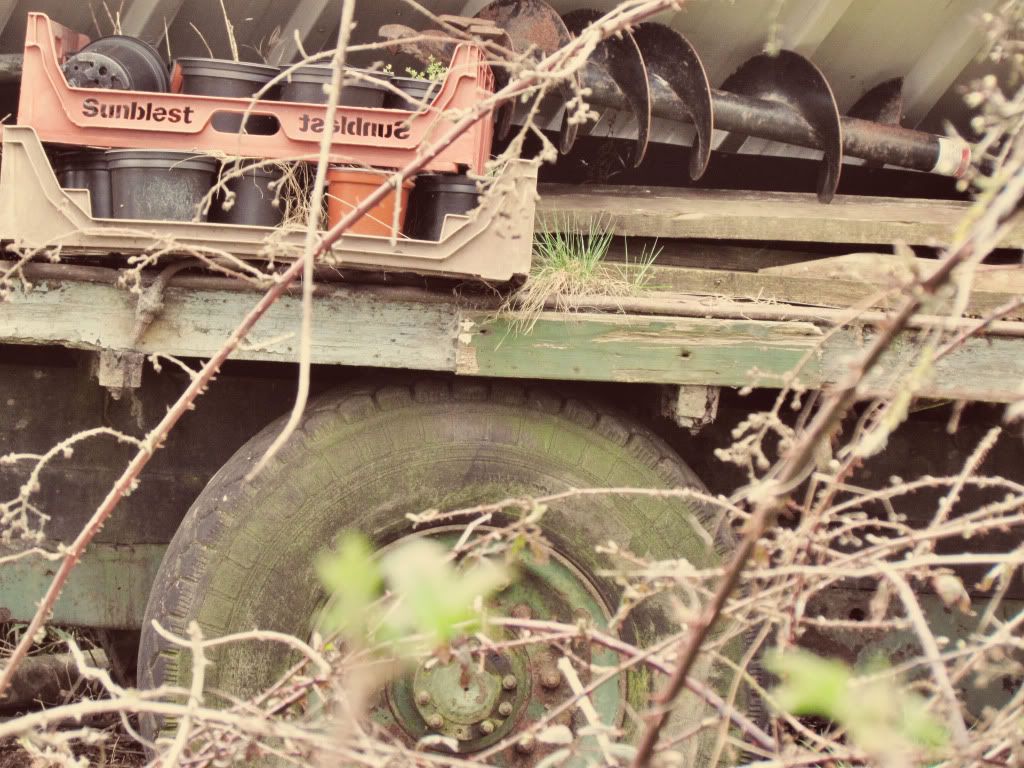 :: Down to the lake for quack quacks.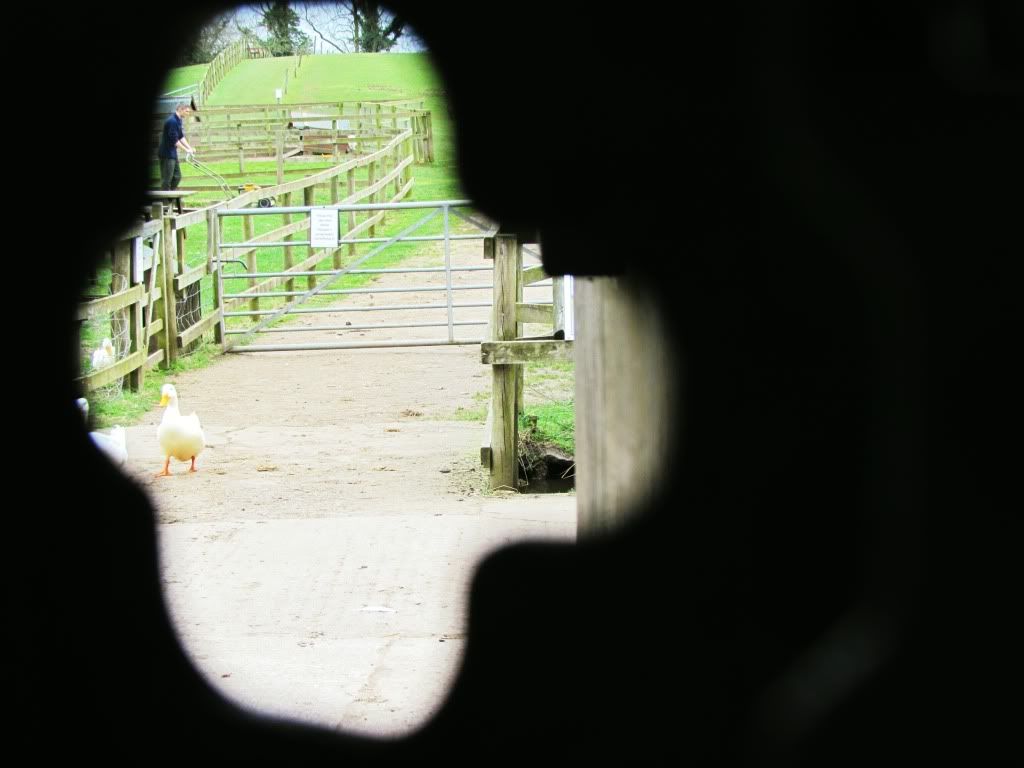 :: The centre has lots of other animals too, otters, foxes, owls...... and a big barn with all their colourful rosettes displayed where you can learn more about the horses.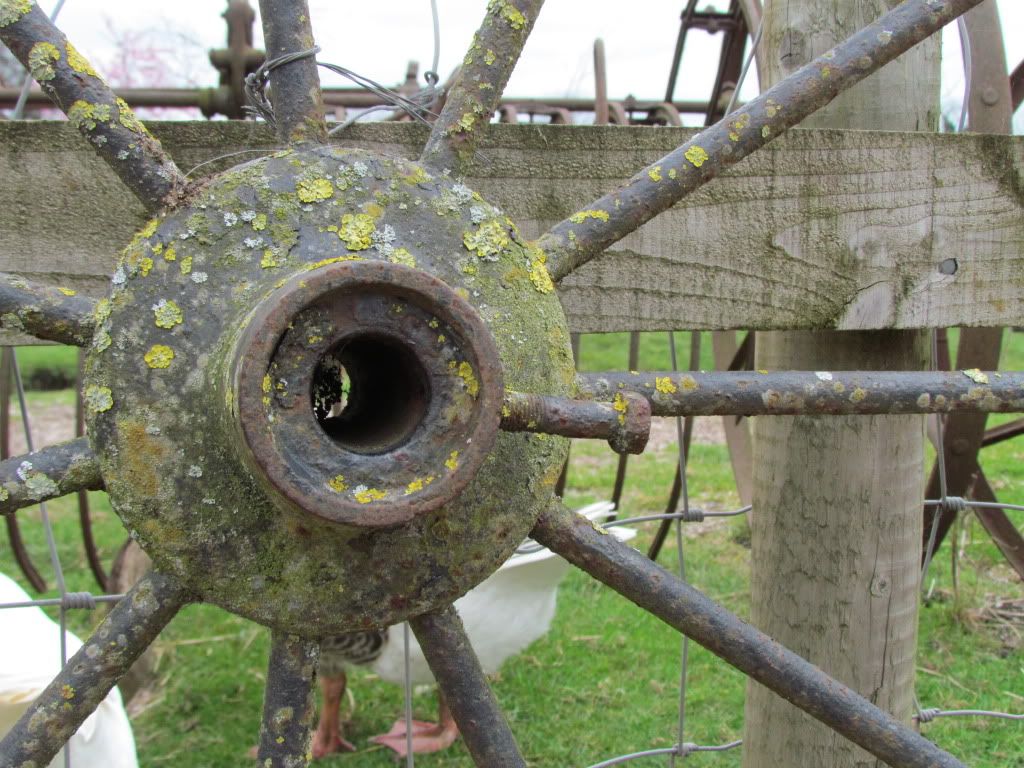 :: Cheeky piglets oink oink in the farmyard where Little Bird watched some little girls running after them squealing but preferred the sanctuary of his pushchair.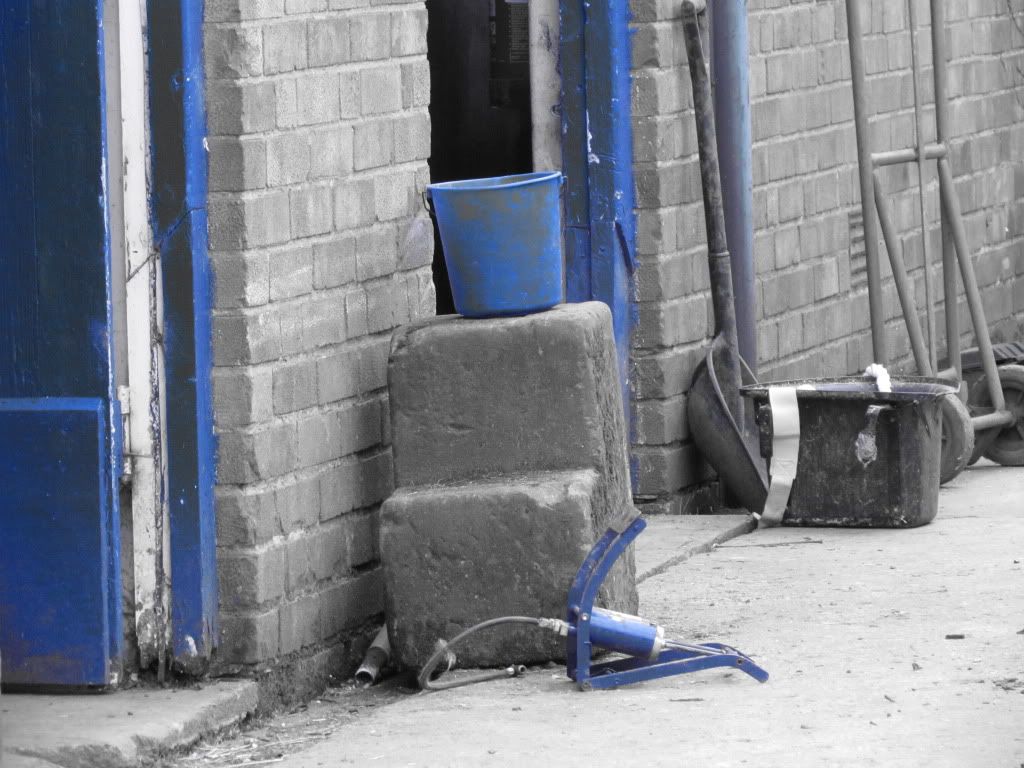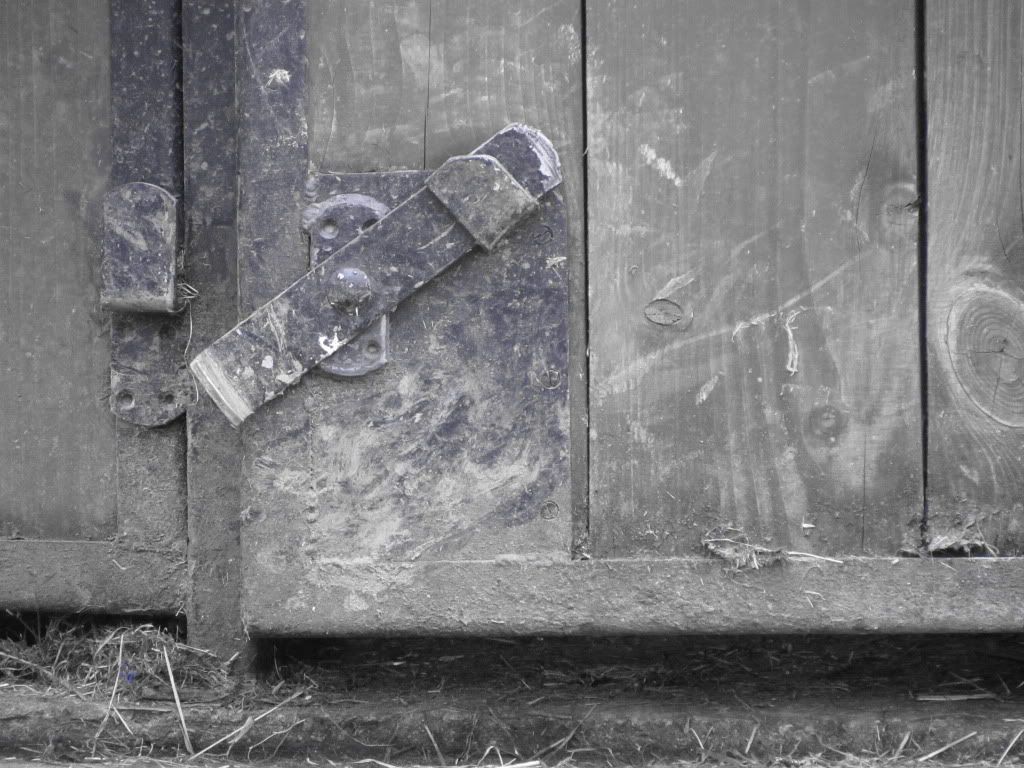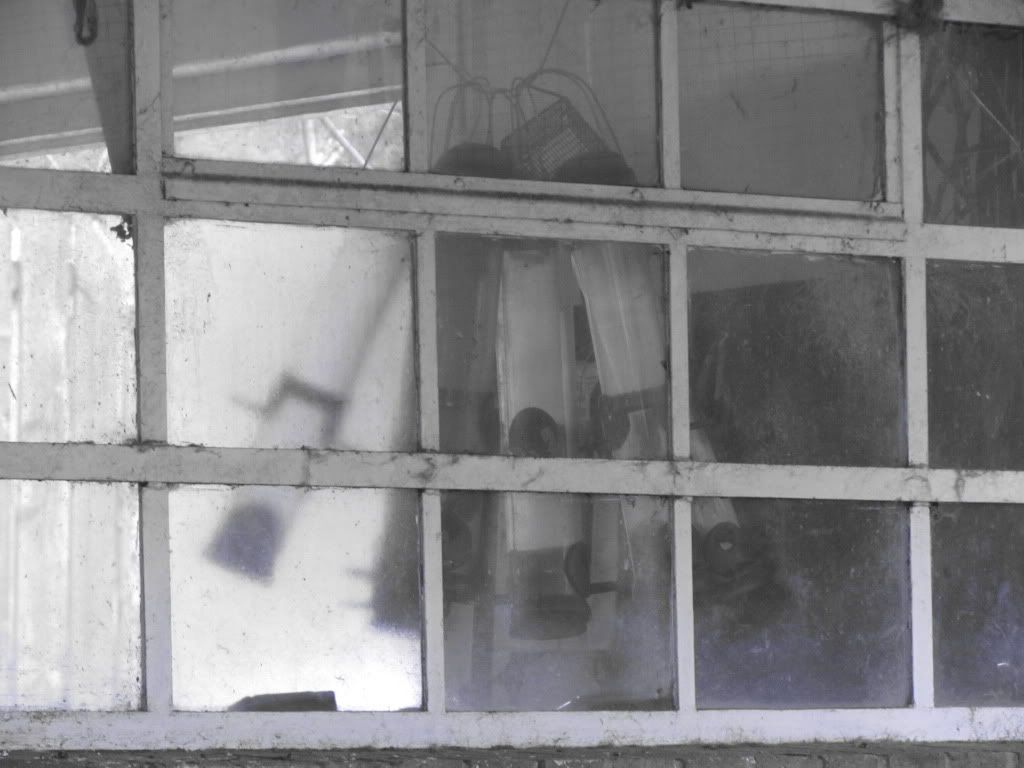 :: The owner Alistair gave such an interesting talk all about the history of the horses and of his passion for the breed. Both my grandfathers had worked with the Shire horse, one in haulage and the other on the railways just before the 2nd World War. In fact the breed almost became extinct in the 50's as they were no longer used for such purposes.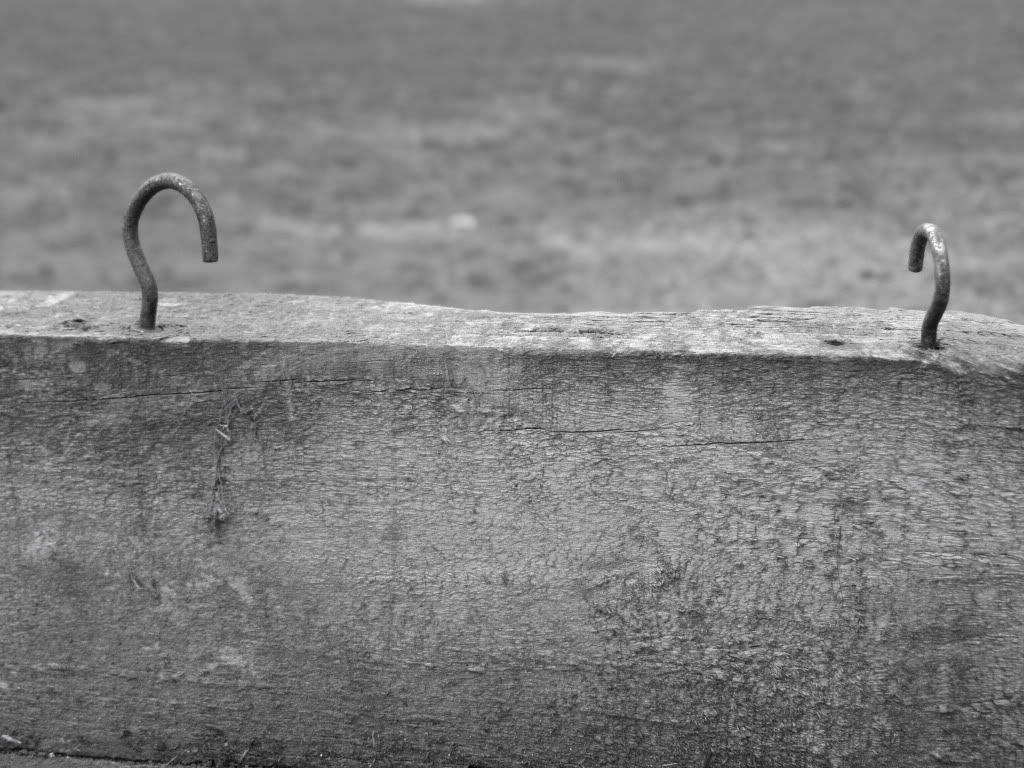 :: It was an absolute joy to see my little boy running around the farm and nature trail so free spirited and have a few greedy hens chase him for food. He loves the outdoors and his muddy knees made me very happy.