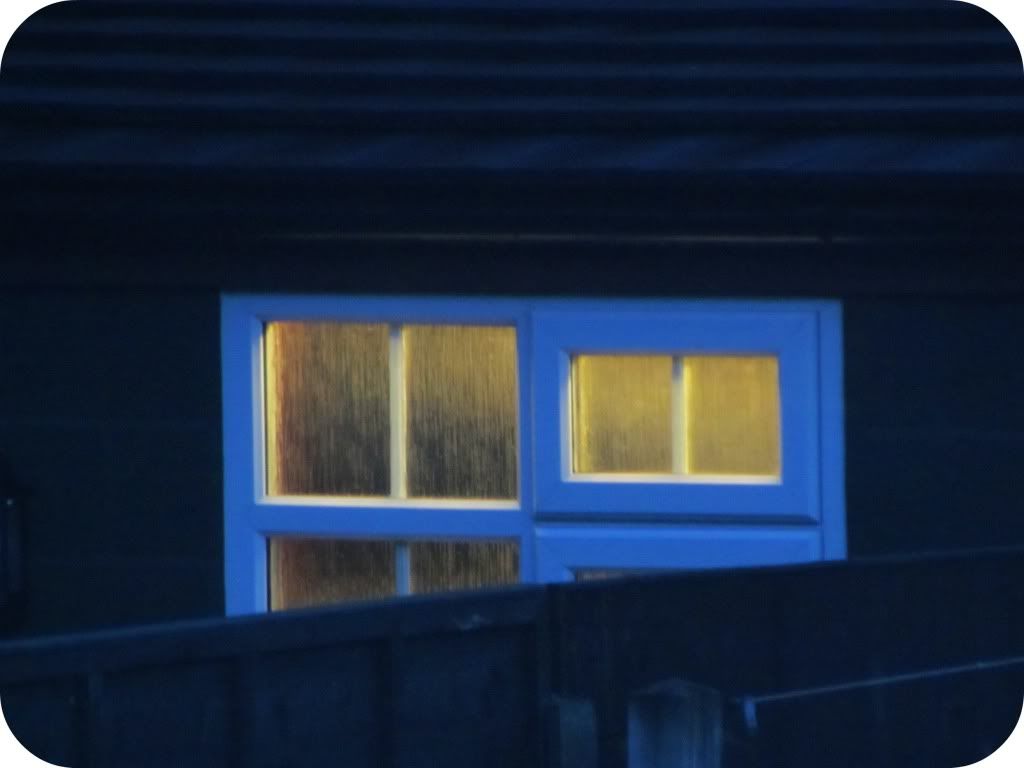 Happy New Year!
January is now a dark old time to get through after the buzz of Christmas and it can be hard to keep your spirits high. January has always been gloomy for me but of course in more recent years it has become my son's birthday - 2 in the next week!
Green

moss on the slate roof reminds me that

Spring

will be here soon enough. In fact, there are Daffodils pushing their way through the soil, I've seen a few shoots in the garden and felt a wave of excitement. The garden is luring me back - new plans and seed sowing.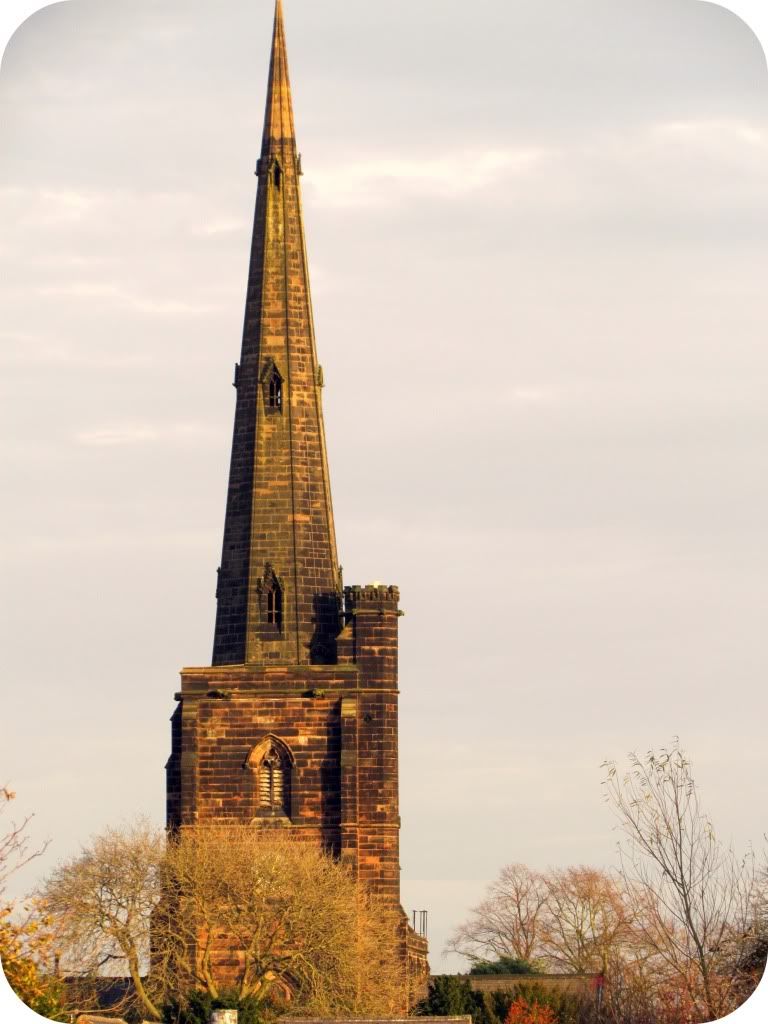 Still, to get us through

January

, joy can be found in the simplest of things like mud.
Little Bird found plenty of it.
He didn't want to go home, it was far too squelchy and squidgy for little feet to enjoy.
Joy can also be found in episodes of cheekiness and naughtiness and all together far too cuteness to do anything but laugh, reach for the camera and worry about cleaning

crayon

off the wall another time.