This year I decided that I would start trying some food blogging challenges and after seeing a competition held by Foodies100 and Greek Gods Yogurt I had to give it a go. The challenge was to create a love-inspired recipe to wow Aphrodite using the Greek Gods range of yoghurts -

Honey, Honey and Vanilla, Honey and Clementine and Honey and Strawberry.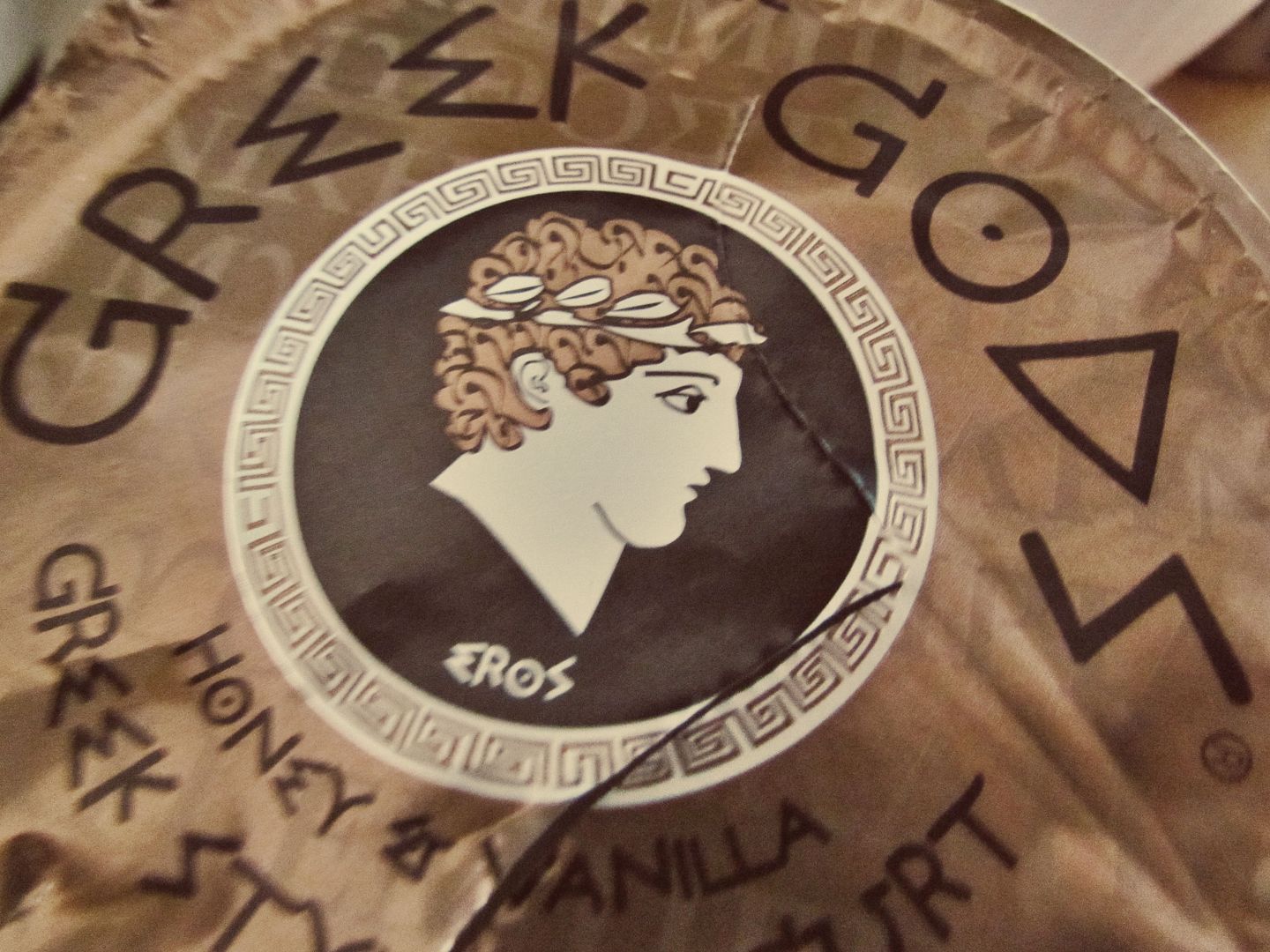 I chose Honey and Vanilla and decided to make some Yoghurt Brownies for my little boy as he is the love of my life and he's had a stinker of a cold all week :) Here is my recipe (I work in cups a lot now as I received some measuring cups for Christmas)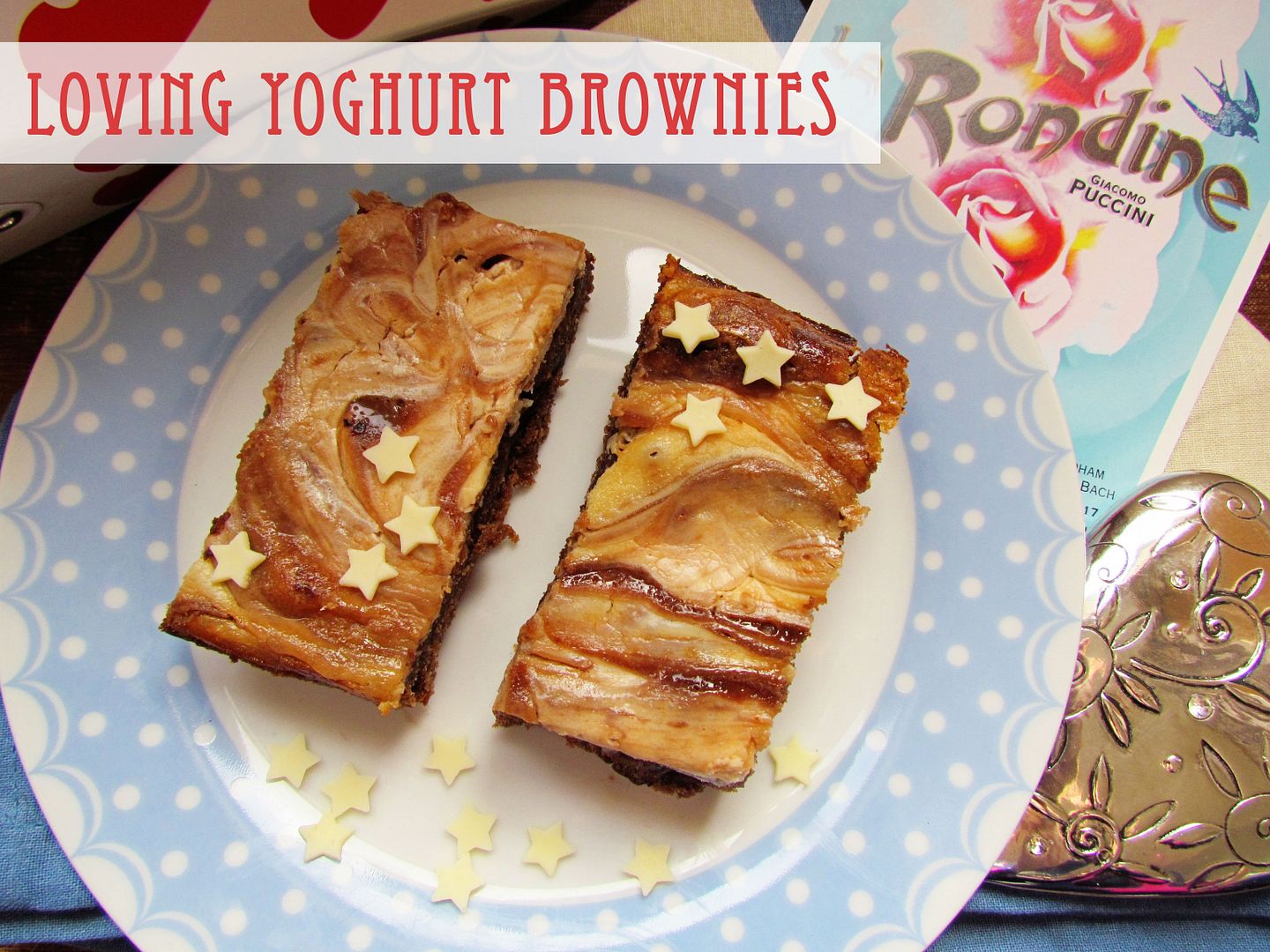 Ingredients:
3/4 of a bar of milk choc cooking choc (75g)
1 cup of baking margarine
1/2 cup Cocoa Powder
2 cups of caster sugar
1 cup of flour
1 tbsp Vanilla extract
3 eggs
9 inch square deep cake tin
chilli flakes and sea salt
1 cup Greek yoghurt
white choc stars for decoration
poorly little child to cheer up
Grease the cake tin and put the oven on at gas mark 4 (350 degrees)
Melt the margarine (or butter) in a small pan on a gentle heat
Break up the chocolate into pieces and add to the pan, melt gently to avoid burning.
Add the cocoa powder and whisk in. You will have a lovely silky chocolatey mixture.
Add the caster sugar and vanilla extract and whisk.
Alternate adding eggs and flour in, whisking all the time
Pour mixture into the cake tin.
I sprinkled a little sea salt and chilli over the top (I often add these to my choc bakes for an added kick)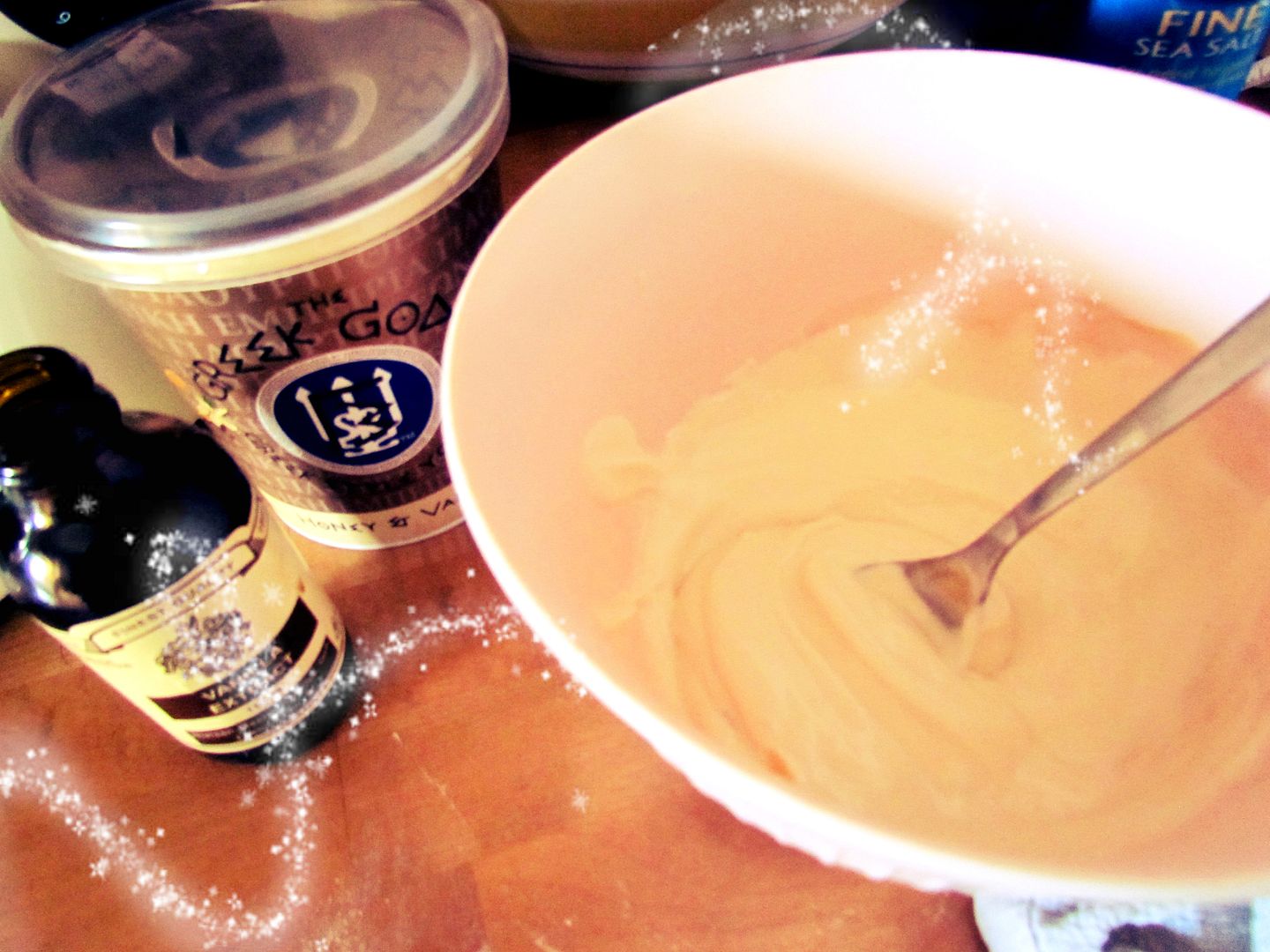 I then poured lovely Greek Gods Honey and Vanilla over the top and swirled it into the chocolate mixture to create a marbled effect.
Put in the oven for about 45 mins until firm on top.
Allow to cool before slicing up into lovely brownies for your sweetheart or cheering up a little boy with sore throat and snuffles.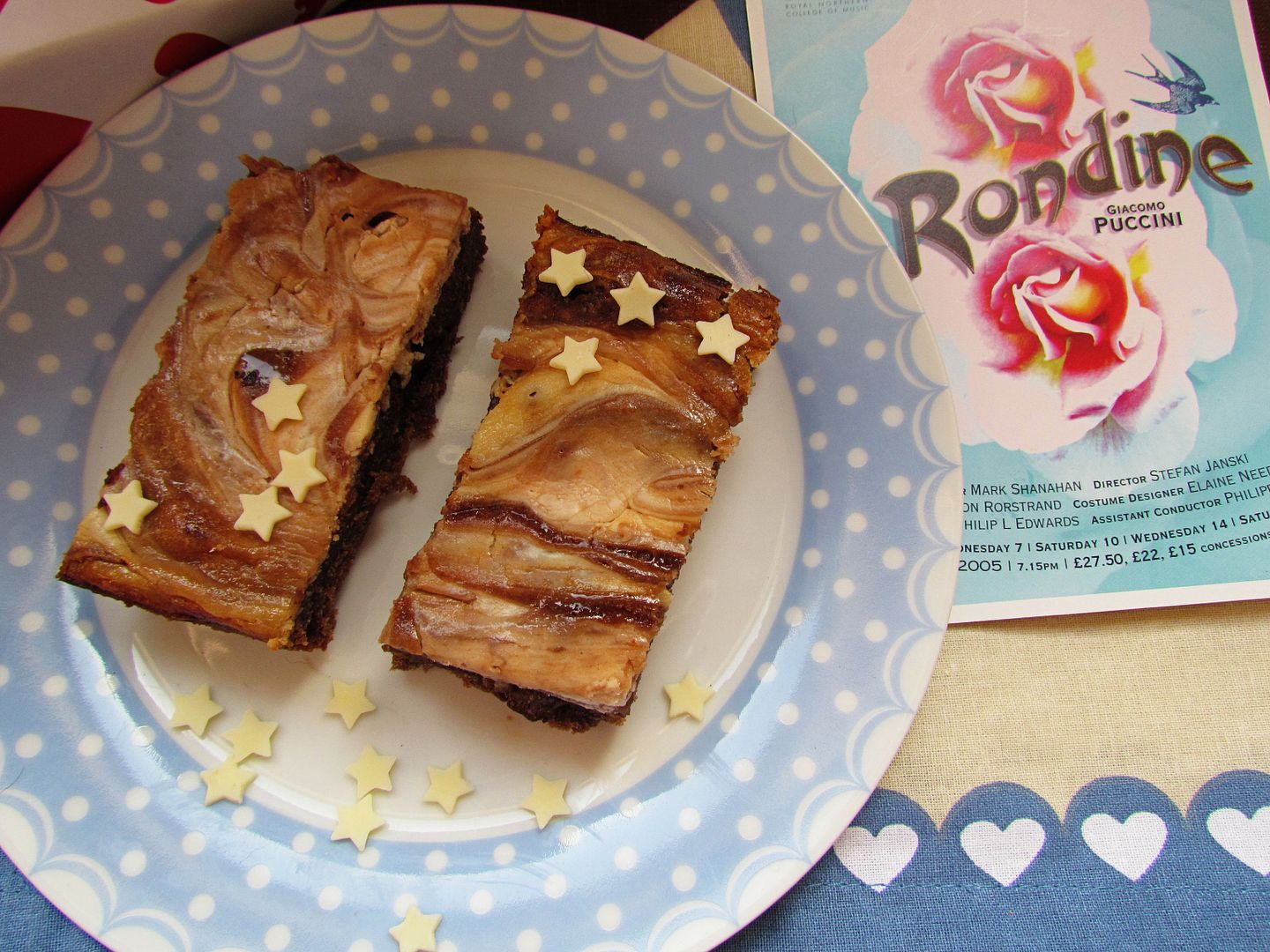 The rest of the Greek Gods Yogurt was also a yummy treat in itself and once the germs had of course passed from my son to me it was the most soothing thing for my firey throat. That was my excuse anyway for sitting there and eating it all to myself.