Winter started with the Winter Watch Parade in Chester and the Christmas markets. Skeletons, ghouls playing the drums and smiley faces. The Christmas market was a little small but still enjoyable and located by the cathedral surrounded by twinkling lights.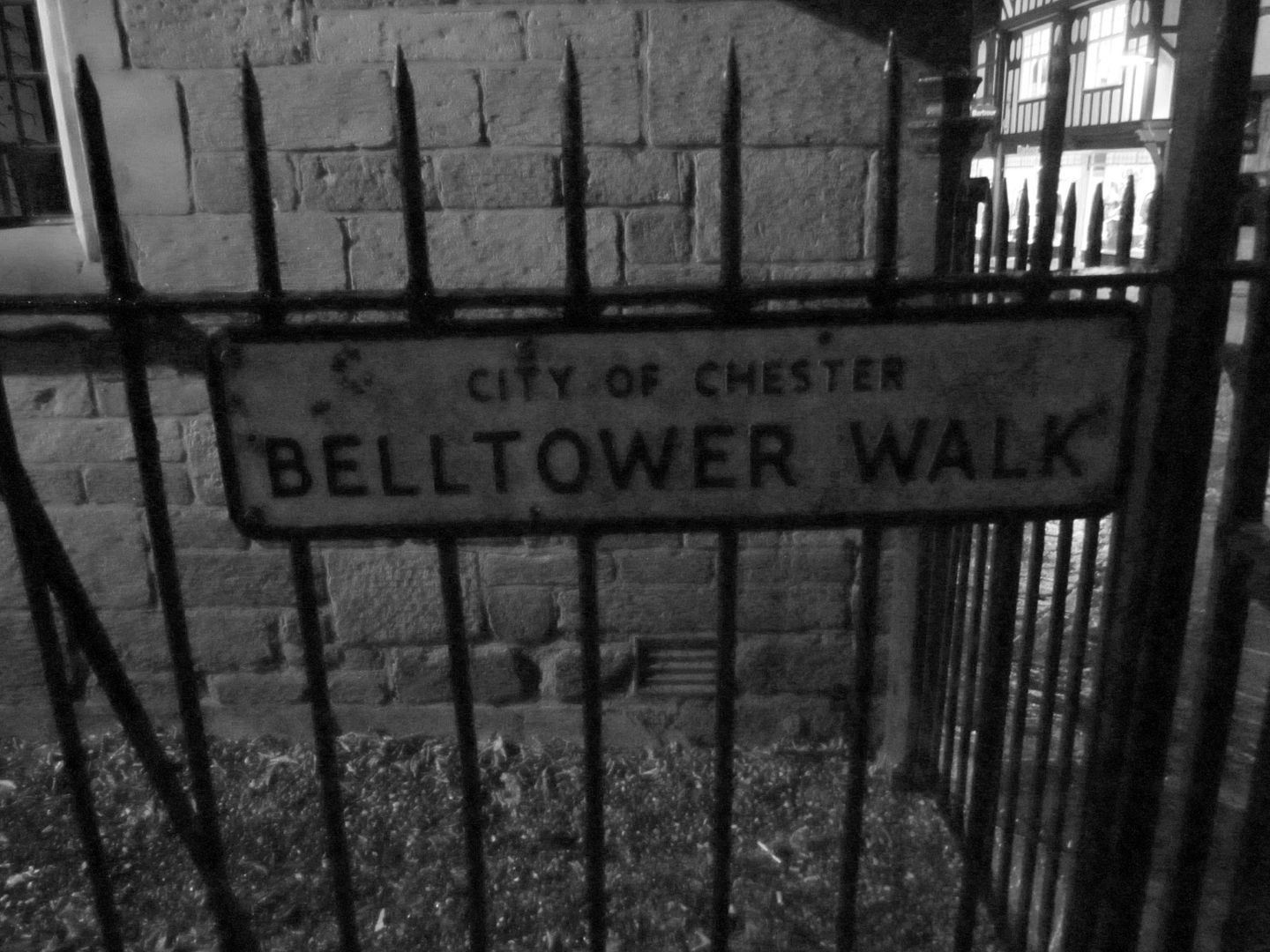 As the drums started banging in the pouring rain, we took shelter in a doorway and ate the best chips in the world whilst I tried to take photos without damaging my camera.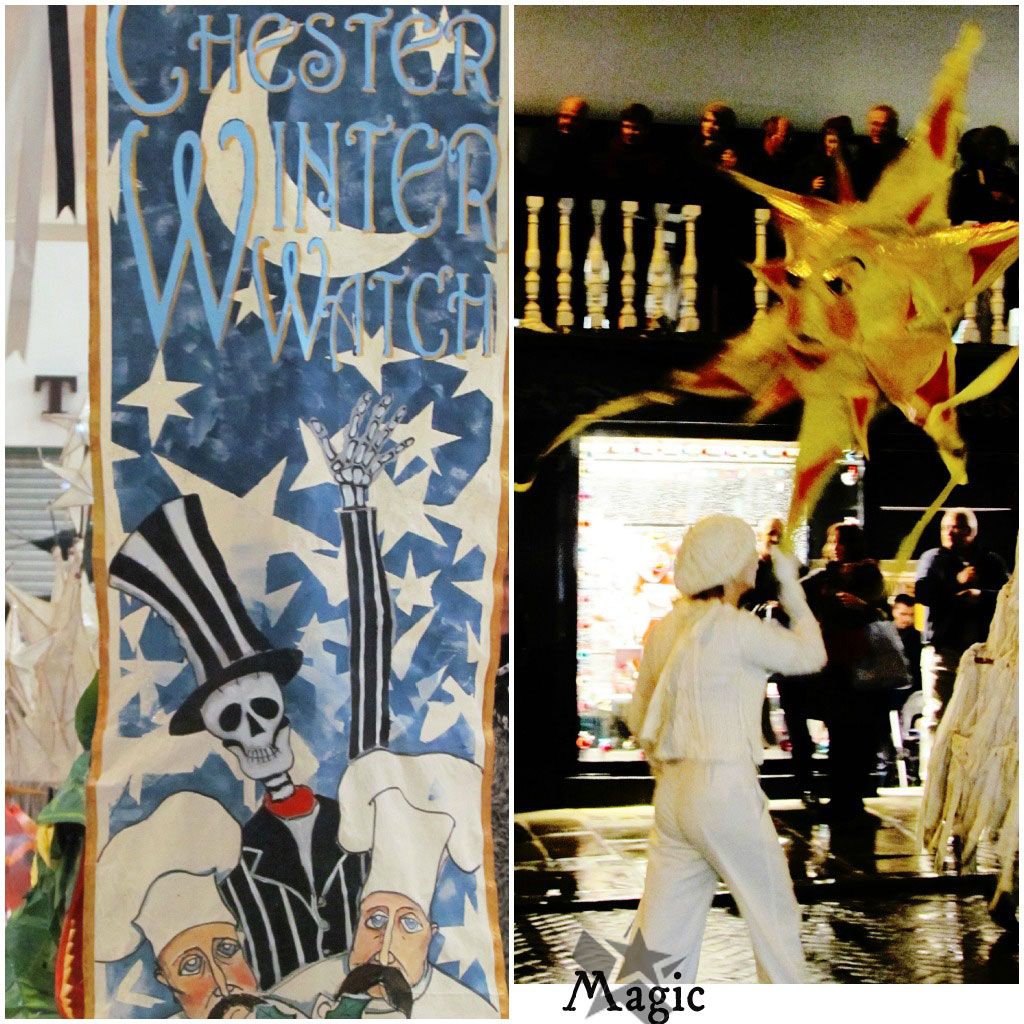 I love this parade for it's eeriness and gothic characters, it's like The Nightmare Before Christmas with ghosties and skeletons dancing around. Little Bird watched from Daddy's shoulders loving the drum beat.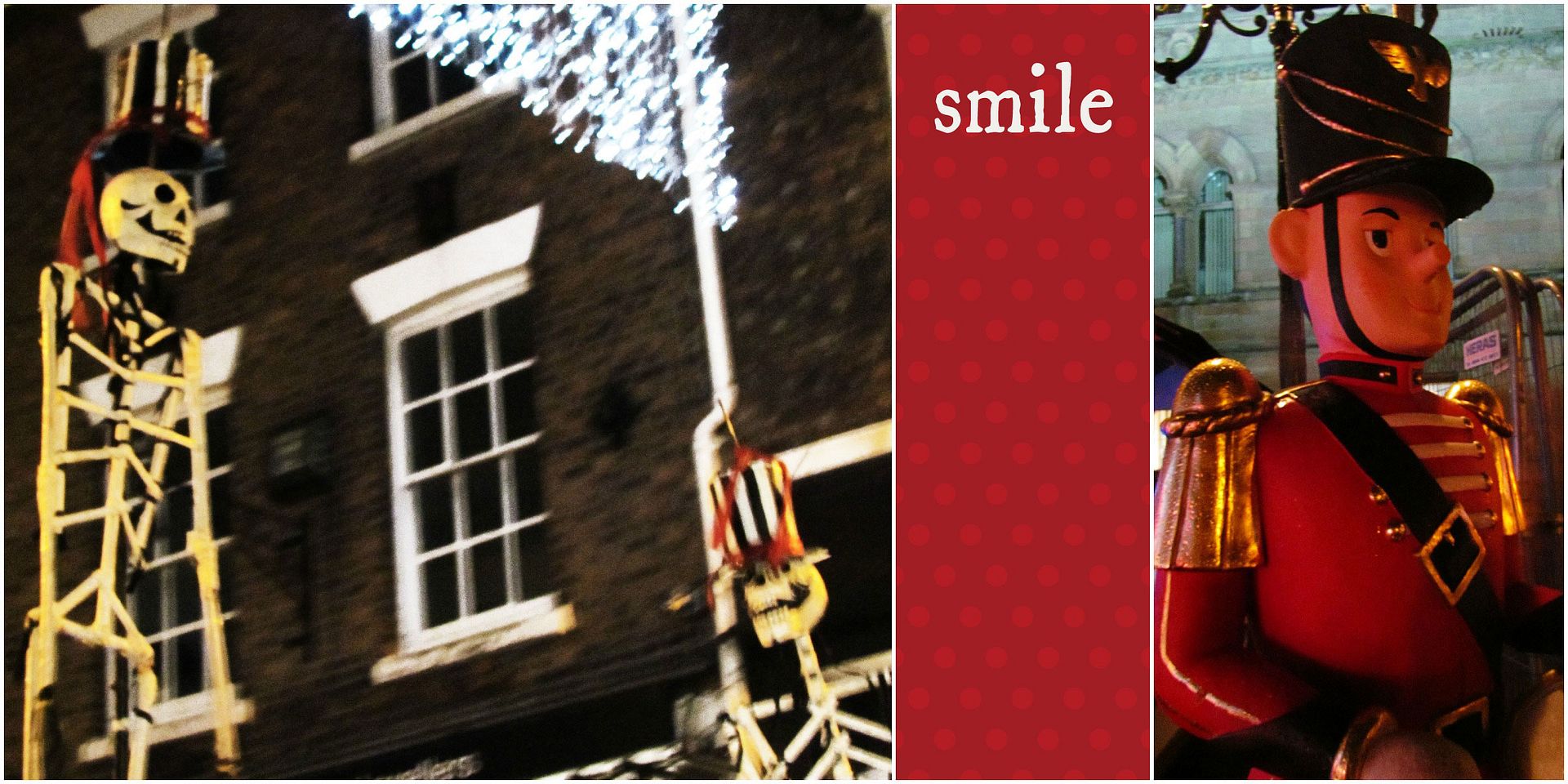 Back at home, the rest of Christmas was fairly quiet. 2012 was tough, I felt tired.
We shared Christmas with a new member of the family, little Billy, a rescue dog of the mixed terrier variety - can you see him. We lost our beloved Milly to cancer at the end of October - my heart still hurts. We got Billy very quickly afterwards as our remaining dog looked so sad and with the cold weather I felt like we had to offer our home to another furry mate. I'm glad we did, he has helped to heal our hearts with his winsome ways.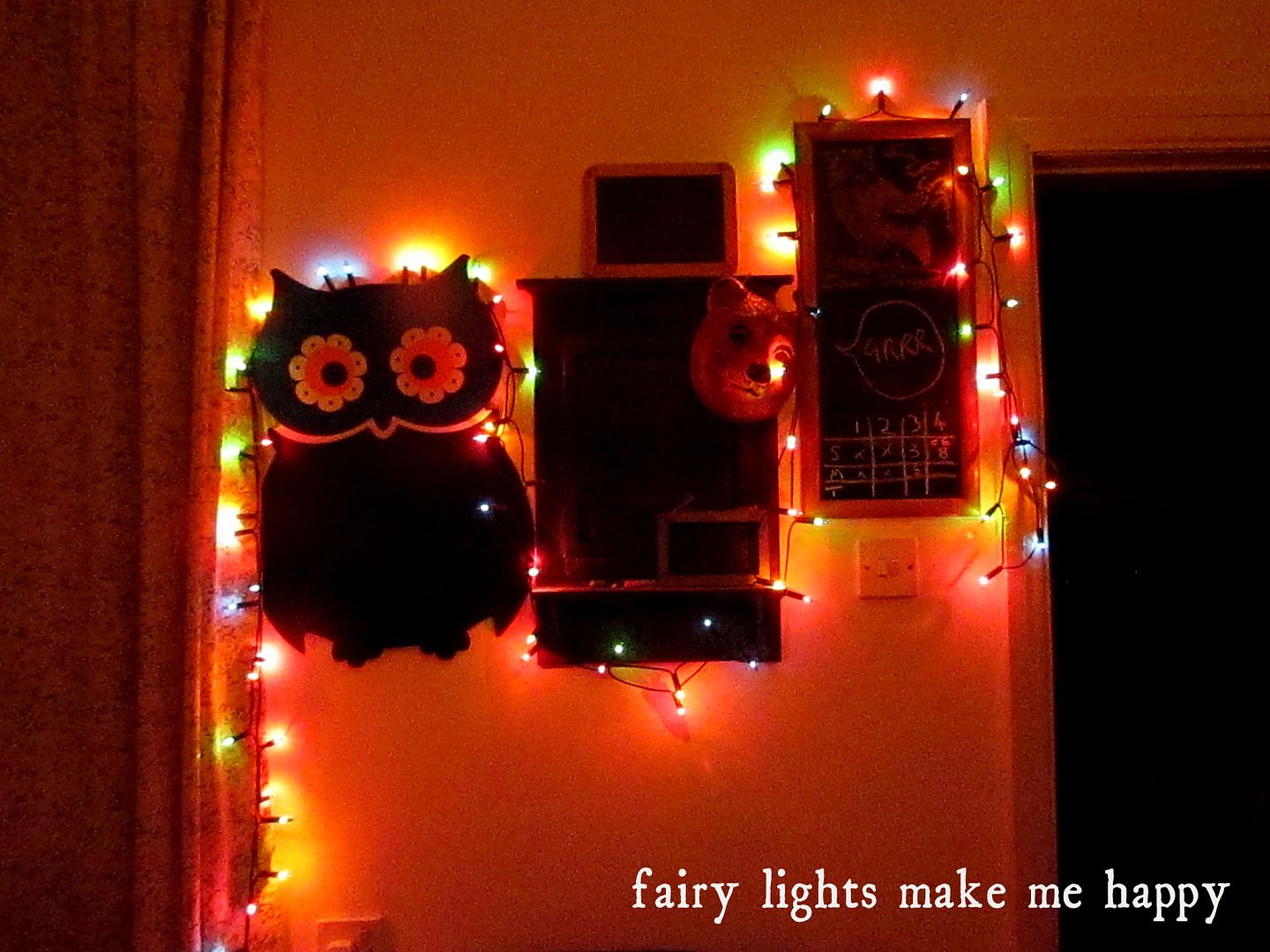 I hope you all had a lovely Christmas and New Year - I'm glad to be back. I do intend on blogging at least twice a week as I really miss it. Hello 2013 and I look forward to catching up with you all xxx