New Year, new Degustabox for a winter's treat. Here is what we enjoyed: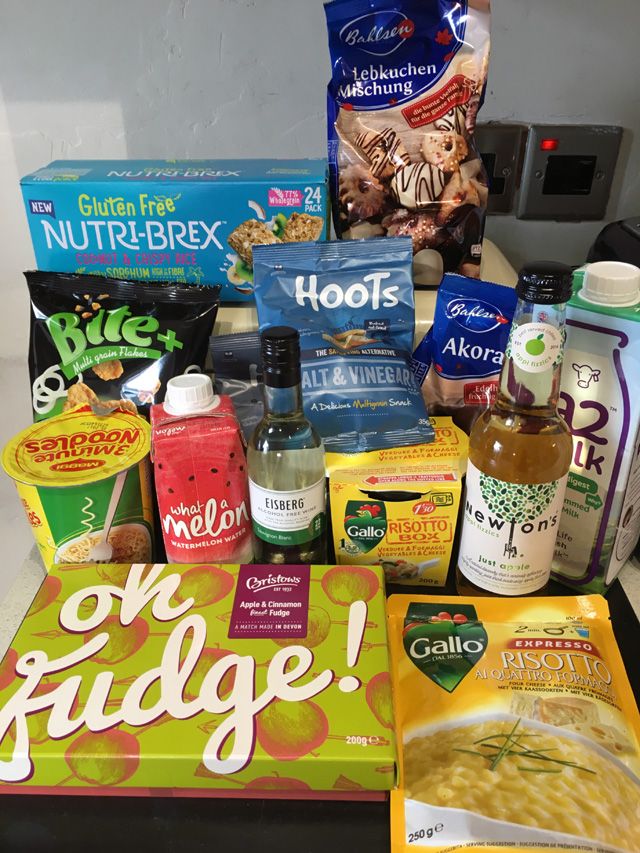 Nutri-Brek £3.79

These are a lovely breakfast biscuit made with coconut and crispy rice with a hint of cinnamon, they are gluten free and high in fibre. Delicious and made a nice change that I'd buy if I saw in the supermarket and on offer.
Bite+ and Multi Grain Flakes, 2 x £1.69

I sadly wasn't too fussed on these as they were like savoury corn flakes and I couldn't get used to that. However, they are indeed a new concept of a multigrain cereal flake with savoury seasoning, ours were Sour Cream and Onion.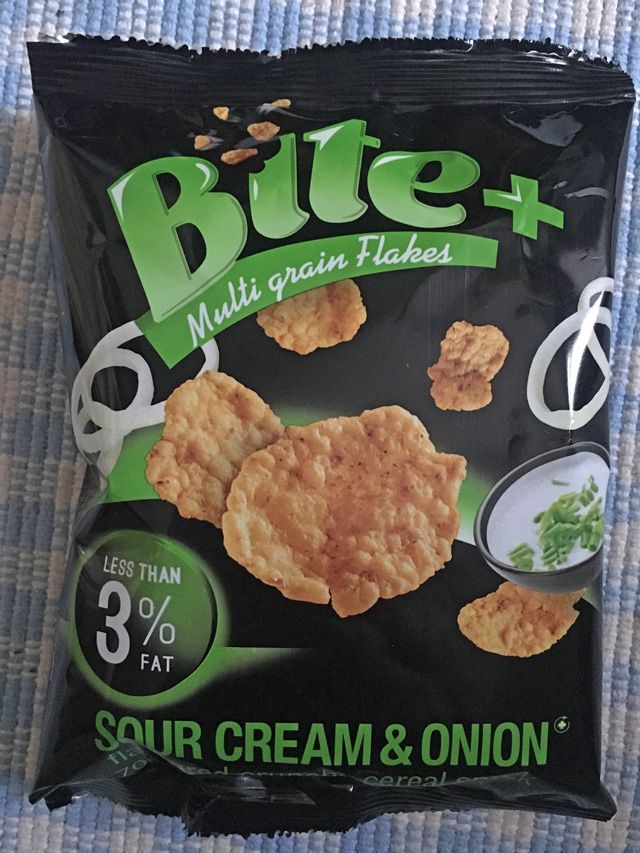 Newton's Appl Fizzics £1.29

I'm sure we have had these before but it was a pleasing drink, very sweet but ok. It's apple juice and sparkling water with 40% less sugar than pure apple juice. Great for me with it being non alcoholic as I don't really drink.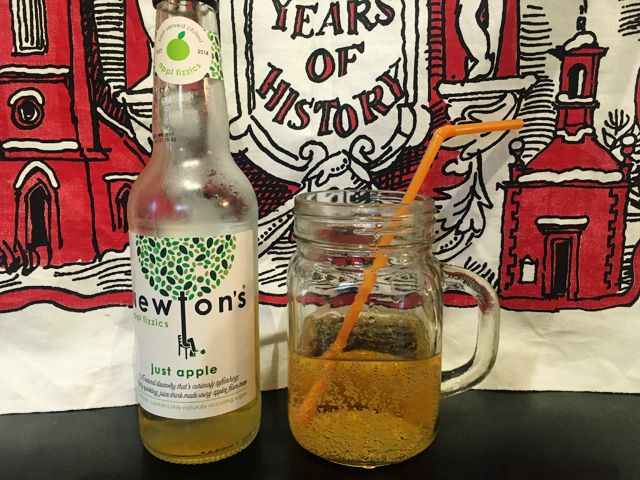 Gallo Italian Four Cheese Risotto £ 2.29 and Gallo Risotto Pot

, I love risotto but sadly I'm a vegetarian and this didn't say it was suitable - I'm guessing because of the cheese variety so that was a shame. OH tried this out as a non risotto fan and was surprised that it tasted ok but probably something we would not buy. If it were vegetarian I would but nevermind....
What a Melon drink £2.00

, Gorgeous and refreshing watermelon, a drink that hydrates like coconut water. I did enjoy this but unlikely to purchase as it's above my budget for a drink but for the fitness conscious it's great as has extra anti-oxidants and muscle loving amino acid citrulline.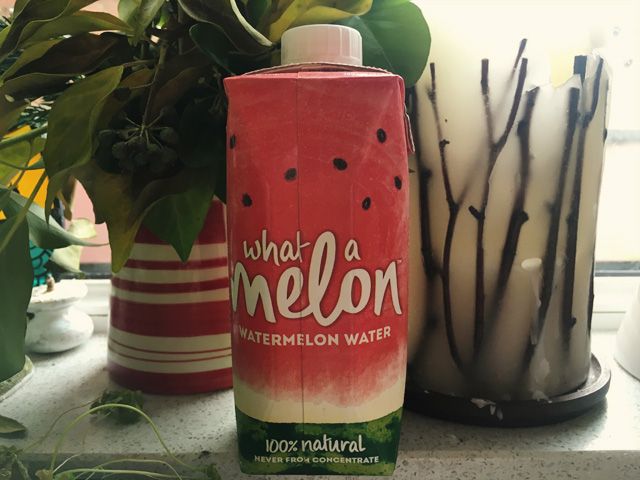 Maggi 3 Minute Noodles 2 x 75p

, Another one for the resident carnivore to take to work for his lunch. Add water and ready in 3 minutes, a great snack available in chicken, beef and curry flavours.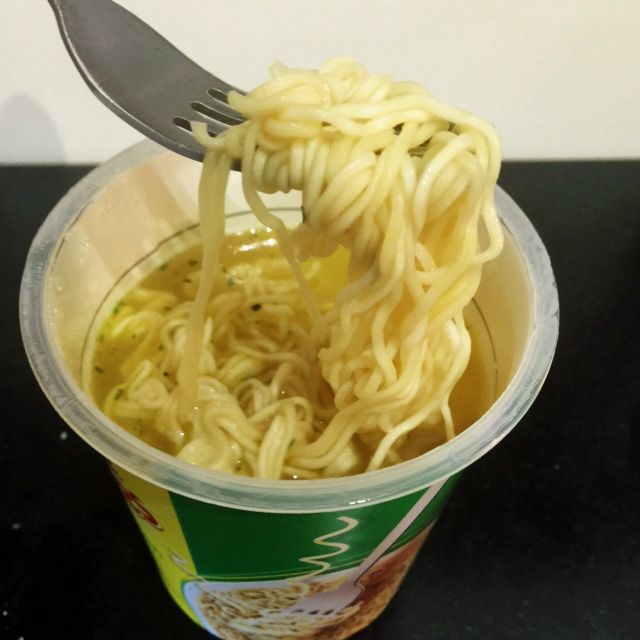 Hoots Snacks 2 x 69p

, I really enjoyed these and thank goodness they were vegetarian! A multigrain alternative to crisps at around 160 calories per pack. I especially enjoyed the Salt and Pepper ones as a late night snack :)
Bahlsen Akora £1.99

, German heart shaped lebkuchen which was perfect as we buy them at Christmastime and Little Bird adores them. A spicy jam filling in dark or milk chocolate. Devoured instantaneously!
Eisberg non alcoholic wine £1.39

which was a novelty for me as I'm not a wine drinker so hmmm I'm not too sure as it still tasted very wine like. I'm really rubbish with wine as it all tastes so tart to me. Apparently this wine has the alcohol removed at the end of the process and is full of gooseberry flavours but I'm just so poor at tasting wine that I just couldn't tell.
a2 Milk £1.39

, we've tried this before and basically the A1 protein is removed as this is what can cause symptoms of lactose intolerance. A good idea for those that suffer with this.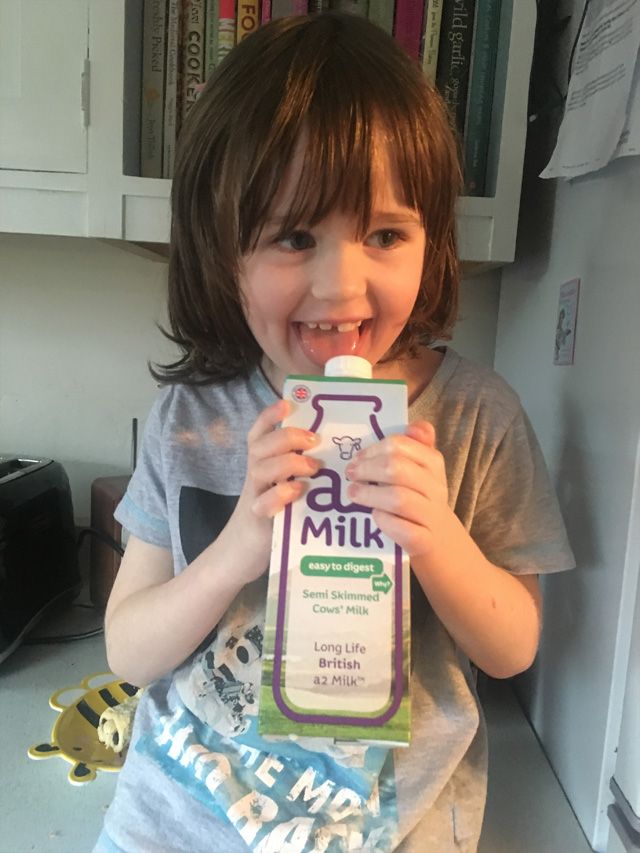 Bristows Oh Fudge! Apple and Cinnamon

, Lovely and sweet from Devon and squirrelled away by me to have all to myself!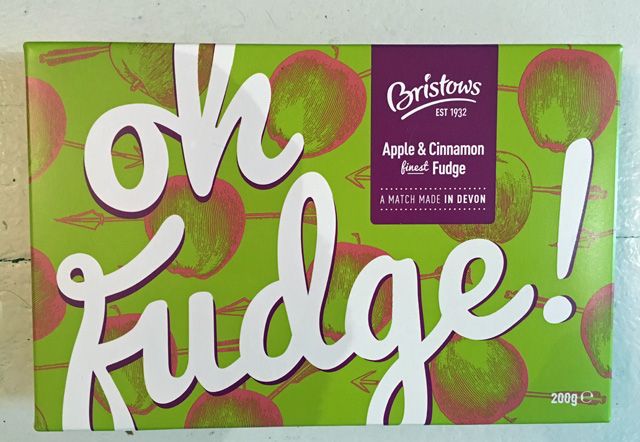 Overall a reasonable selection and some great products to try which is the good thing about Degustabox, it can make you try food and drink that you normally wouldn't think of buying. If you would like to try, the code 1GWLB will get you your first box for just £5.99.
*I was sent a Degustabox for the purpose of the review, words are my own honest opinion.