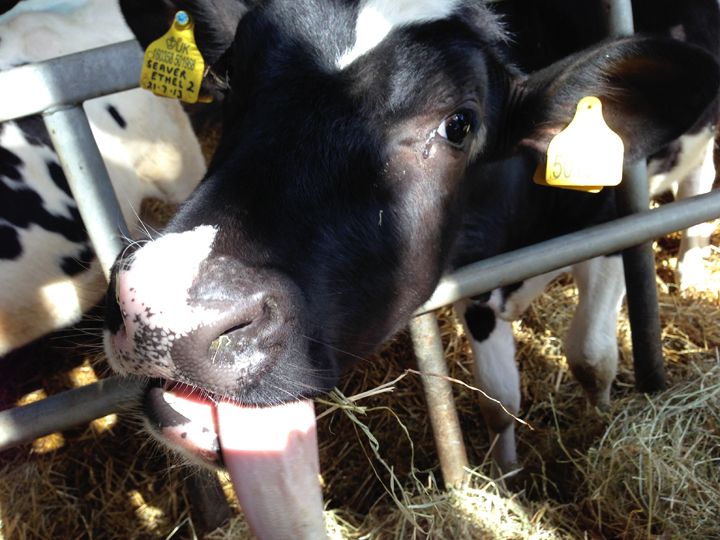 The ice cream farm as a little treat.
But for who?
Little Bird won't eat the gorgeous stuff, gone off it again.
But, no matter, for the excitement is about seeing the cows.
Like, really excited. Jumping up and down. Can't stop smiling.
LB really loves them.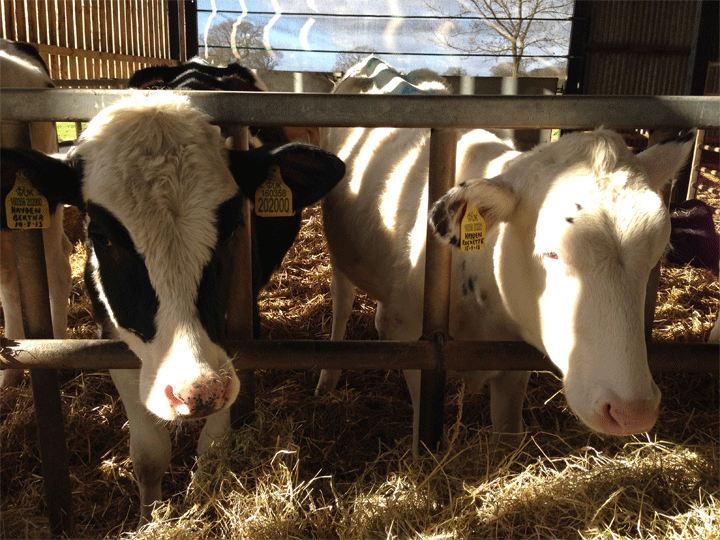 Not afraid.
The cows come over.
One even did a little frisky, gallopy, jumpy frolick across the barn.
A happy cow.
A jump over the moon kind of cow.
Happy Ethel and friends.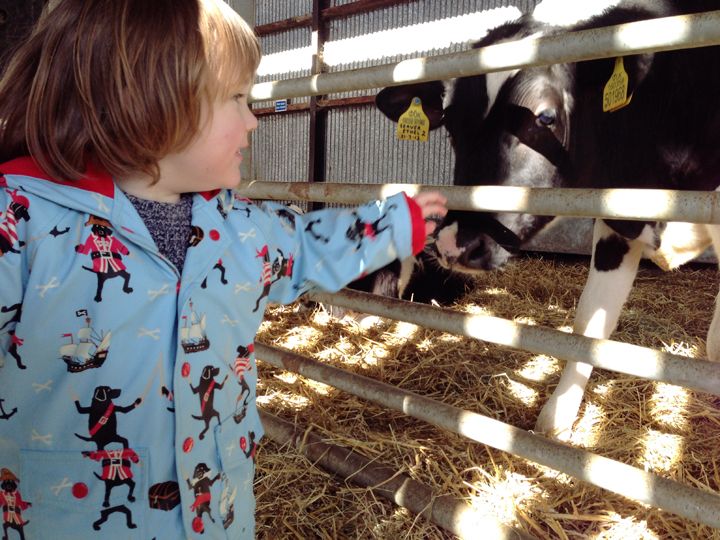 More interested in animals than people.
Can't fault that.
My little boy who has never said 'hi' or 'bye'
but can name all the animals with such joy.
My little Temple Grandin.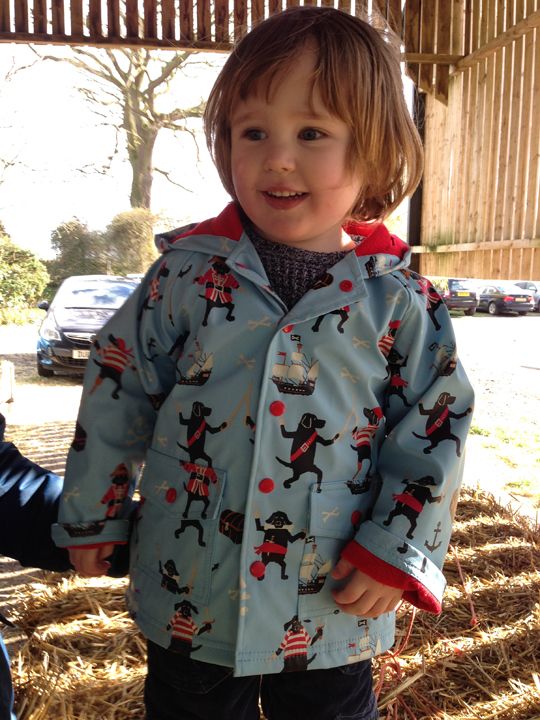 We do go in and get ice creams.
Just in case........
Double scoop - lemon curd and jammy dodger.
Toffee popcorn and raspberry cheesecake.
10/10 Ethel and chums.
Best ice cream in Cheshire.