Britmums has a new challenge with The National Lottery

to show how we would spend £20,000 - what a dream!
Family tree: Starting small, I would love to spend a few hundred pounds on delving into our family tree, since it starts adding up when you have to try and get hold of birth certificates and the like. I've recently traced my grandfather's line up to 1808 in Scotland where he was a wealthy sugar refinery owner but then it starts costing more money to search the Scottish records to try and find my ancestors beyond this.
This is my 4th Great Grandfather Alexander Scott
Picture from

© mclean museum & art gallery, greenock.
Curb Appeal: I would love a new front door to replace the boring uPVC one we have. I have a wooden grey door in mind with a bay tree at the front and some pretty window boxes. Some new chippings for the drive would brighten it all up and give our Victorian house some pride back. Add in some gorgeous window shutters and I think we could easily have spent 5k
New front door (The London Door Company)




New clothes: I'd have to have a spending spree at the shops of course. It would be lovely to buy what we wanted for a change. First stop Cath Kidston.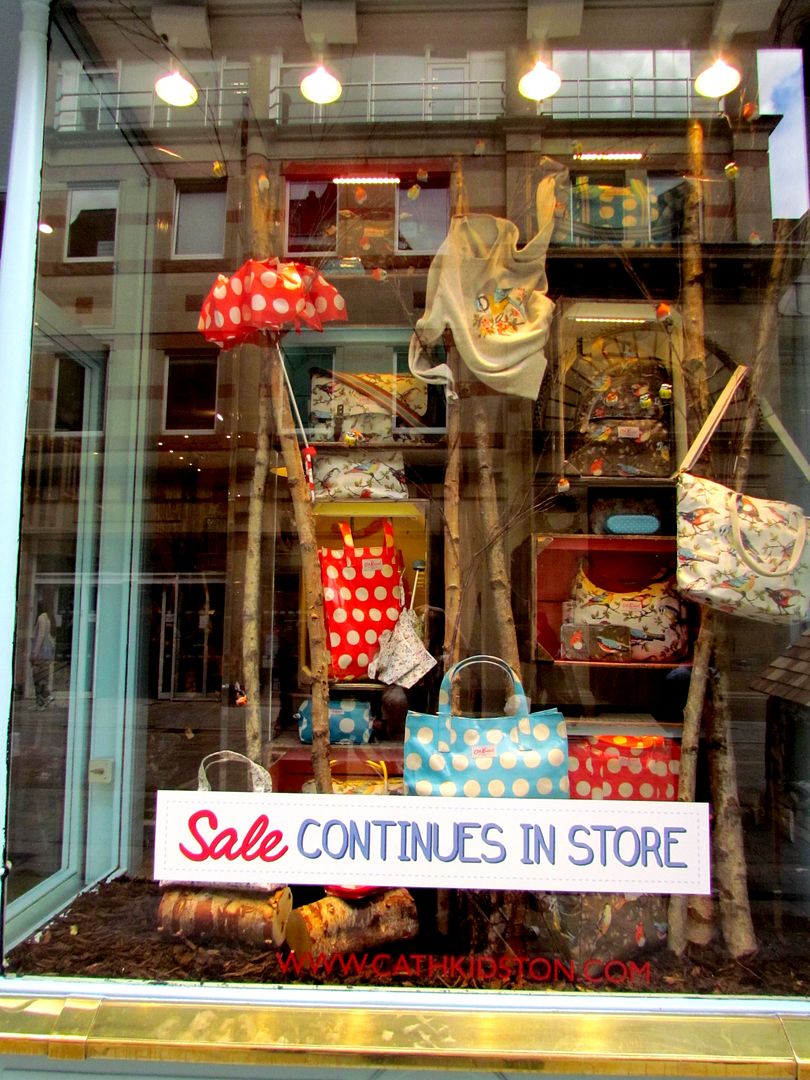 Retro: For the remaining money - gulp.....all would be swallowed up buying a VW Camper Van and not a high specification one at that. Would be so worth it though. Think trips to Devon and Cornwall, stopping off for picnics.
This post is an entry for BritMums #Spend20K Challenge sponsored by The National Lottery, with more ways to win more money on the new Lotto game. Find out more about new Lotto, which starts in October, here –
www.national-lottery.co.uk